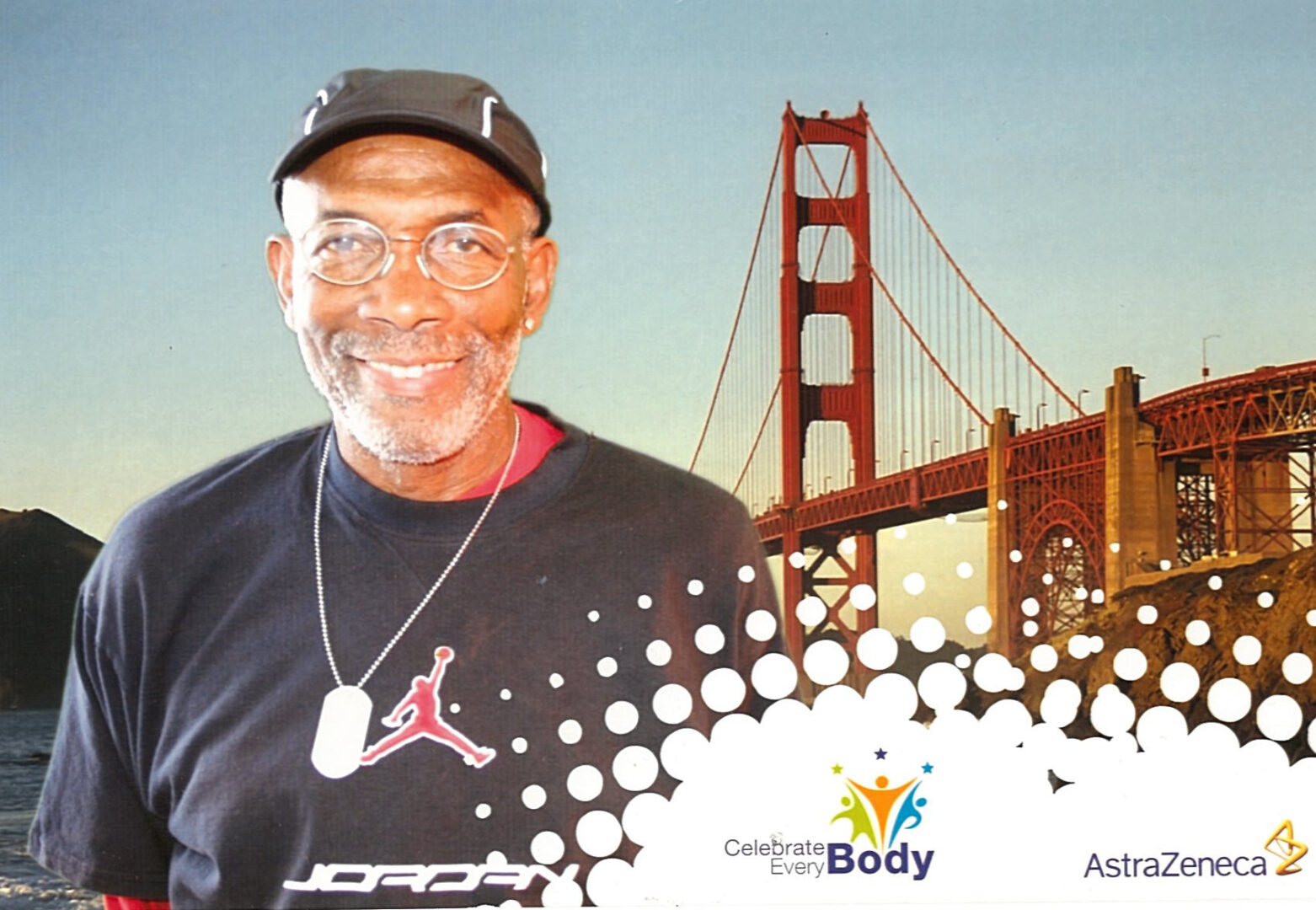 Remembrance
He brought me joy, laughter, love, a beautiful life. John was God's angel that was sent to me to help me get my life together. John did his job and he did it well. Now it is my turn, God wants me to recognize that he made me a star runner.
He wants me to run for him and give him the glory. I will dedicate each run, each victory to him because he has dedicated his time to me. The steadfast love of the God I serve will never cease.
Thank you John, I will forever be grateful. I Love You Forever and a Day
- Love, Black Gold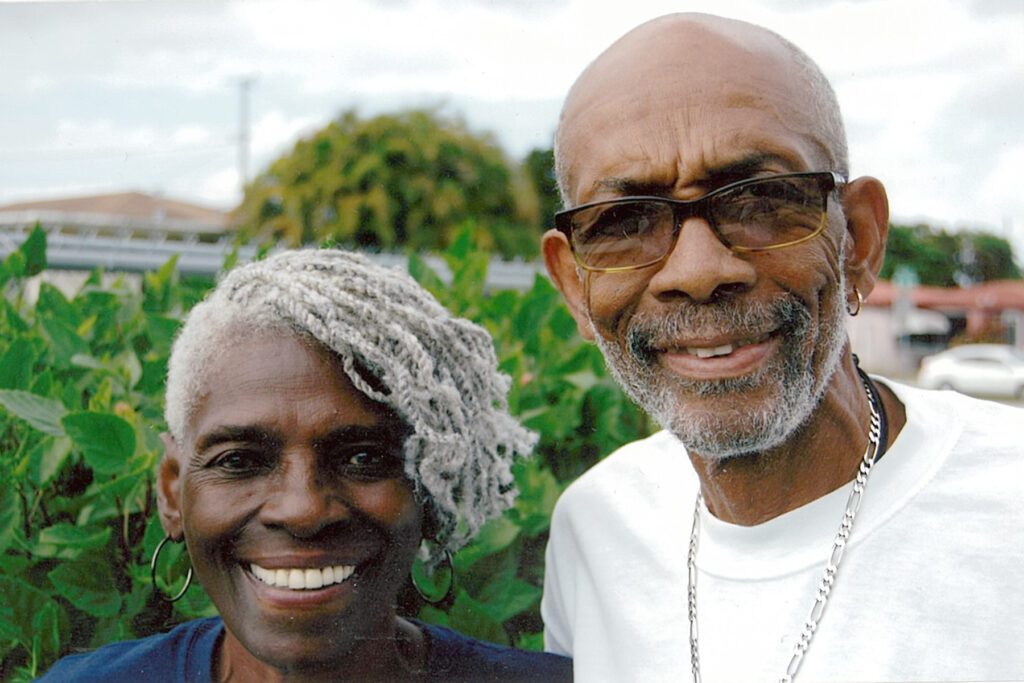 Mother JoAnn Sampson and Family,
Blessed are they that mourn; for they shall be comforted. Matthew 5:4
In 2019 the Senior Games were held in Albuquerque, New Mexico and Paul and Sharon Montgomery met JoAnn Sampson and John Fail. JoAnn was a stellar sprinter in the 50m 100, and 200 meters in her age group. She was featured in the program booklet, and Nike was interviewing and setting up a photo shoot with her. I just had to get a picture. But before I could get her to take a photo, here comes an average height elderly debonair man looking to see who I was. I said: "Sir, I would like to get a picture with Ms. JoAnn." He excused her from a group of ladies and told her that this young lady would like to take a picture with you.
She so graciously posed with me. We shared information, and I introduced my husband, Paul. The meet was fun, and we went back to our homes in Florida and Minnesota. During the last two years, we communicated and had special masks made to attend various events.
During May of 2022, we had another opportunity to see each other at the Senior Games in Fort Lauderdale, Florida. The Lord blessed that trip, and seeing Mama JoAnn and Papa John made our hearts glad.
Thank you for sharing Papa John, and we know he is cheering for us to continue to support his JoAnn as she continues to sprint.
Rest in Peace, Papa John.
Continual blessings and prayers
Deacon Paul & Evangelist Sharon C. Montgomery